I'm back I've been binge watching Higurashi and Umineko. This thread will be discussing Onikakushi-hen and Legend of the golden witch!!
Omochikaeri!!
Fuuka Academy Student





Posts

: 74


Bubuzuke points

: 103


Armitage GUTS!!!

: 3


Join date

: 2015-04-18


Location

: Tying up men... And other HiME



Higurashi and Umineko are two of my favorite series of all time. It has been a while since I watched these series, but the traces of how they've inspired my writing are still present in my characterization.

Mion's club activities are one of my favorite parts of the series. Onikakushi is one of my favorite arcs as well. Since it's the first arc, I should re-watch the first couple of episodes and see what I can talk about that's not overly spoiler-ish.

Umineko is another series I like, but I hear the visual novel is better. Still, regardless, it also inspired me even from just the content in the anime series.

I'll be back for a proper response later, but I am definitely up for discussing these series.
The Solitary Slytherin Duelist





Posts

: 3204


Bubuzuke points

: 3757


Armitage GUTS!!!

: 557


Join date

: 2011-05-04


Age

: 25


Location

: In the middle of a dark void containing me and a laptop with inter-dimensional Internet



I've only watched the first two seasons of Higurashi. I loved the first season because it was different from most shows I watched. I have a soft spot for horror anime's and this is one of the ones I really liked. Mion and Shion were great, both of their arc's and stories were very...how should I say.....CRAZY! Loved them though. Rena was my favorite though. The end of season one was probably my favorite moment of her.

I never gave the other show I try though. I didn't like the second season and kind of fell out of it show quickly.
_________________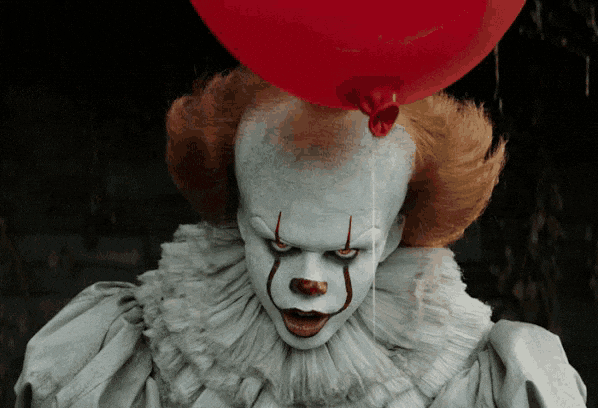 "Well, I have these blackout moments that I don't remember anything. A certain type of darkness swallows me whole, crushing my entire body to the point that I'm burning up. All my senses stop, my vision blinds me and I feel soulless. A voice calls to me but it's neither one I recognize…and it tends to haunt me like this shadow on my soul. This voice is evil…pure evil that I lose to it. It becomes me. That's when everyone else tells me that I became someone else in battle. Someone that they remember…..but…I don't remember being me."
Gabrielle Kimura-Fire Sphere
Pearl Otome





Posts

: 1327


Bubuzuke points

: 1571


Armitage GUTS!!!

: 212


Join date

: 2011-10-18


Age

: 29


Location

: In a house by a road in PA :D





Similar topics
---
Permissions in this forum:
You
cannot
reply to topics in this forum