This is the thread dedicated to the Netflix show (Orange is the New Black). The show has created a following and is quite a topic of discussion around the water coolers in the office.  Everyone wanted to know what this new show was about.
The show is simple. (Description taken from wiki)  The series revolves around Piper Chapman, a bisexual woman living in New York City who is sentenced to 15 months in a women's federal prison for transporting a suitcase full of drug money to her former girlfriend, Alex Vause, who is an international drug smuggler. The offense occurred ten years prior to the start of the series, and in that time Piper had moved on to a quiet, law-abiding life among New York's upper middle class. While in prison, Piper is reunited with Alex, and they re-examine their relationship and deal with their fellow inmates.
The first season aired June 2013 and is about to start it's second season. It was also just confirmed that it will be back for a third in 2015. Be prepared for that one.
Anyway, this post is for anyone that has seen the show or is interested in watching it. You can post anything in here but be warned, there could be spoilers for people who don't like them.
The next thing I'm about to say is, this show is FULL of YURI! So enjoy your new post and I look forward to talking to everyone about this amazing and hilarious show.
_________________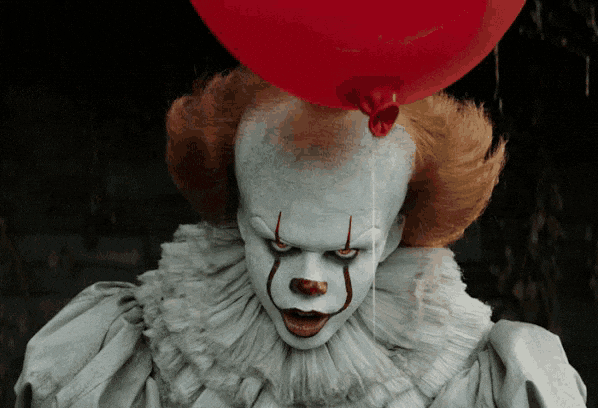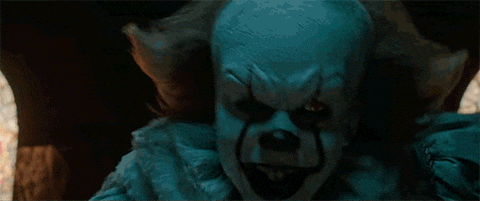 Pearl Otome





Posts

: 1316


Bubuzuke points

: 1558


Armitage GUTS!!!

: 210


Join date

: 2011-10-18


Age

: 28


Location

: In a house by a road in PA :D



 I like
Orange is the New Black
so far. There are different storylines following each character or pair of characters. The whole female prison concept had potential and it shows with Piper and Alex's scenes. Taylor Schilling and Laura Prepon are just so charismatic. Can't wait to watch season one in proper order before heading into the highly anticipated season 2.
---
  Now for some really sexy Alex videos:
Please watch in HD! A serious Alex Vause tribute vid - beautiful, funny and whip smart. What more do you need?

Piper Chapman / Alex Vause / Pipex / Vauseman / Orange is the New Black / OITNB / Taylor Schilling / Laura PreponAlex Vause | Piper Chapman | Vauseman | Pipex
Orange Is the New Black on Netflix
_________________
Mai
-X-
Project
The law of physics: Whenever there's this much gay in one room, Shizuru manifests!When Shizuru said "Ara" for the first time, the "Ara" broke into a thousand pieces and they all went skipping about. That was the beginning of fairies.
Administrator. The Showstopper. The Headliner. The Main Event. The Icon. Mr. Mai-Series.





Posts

: 38832


Bubuzuke points

: 42521


Armitage GUTS!!!

: 2510


Join date

: 2010-05-01


Age

: 31


Location

: Garderobe Academy



Orange is the New Black is a great show. Just from the first season alone you get to know a lot about each characters story. The ones that stand out the most is Alex, Piper and Red. Alex and Piper have so much chemistry and I hope we get to see more of them  in the upcoming season if not the third. I heard she is going to be in the third a lot more than the second season. So I will keep watching this show for sure.
Here is a painting I did awhile ago of Piper and Alex.
Also, I felt the need to post this picture.
Here is the trailer for the first season and second season.
_________________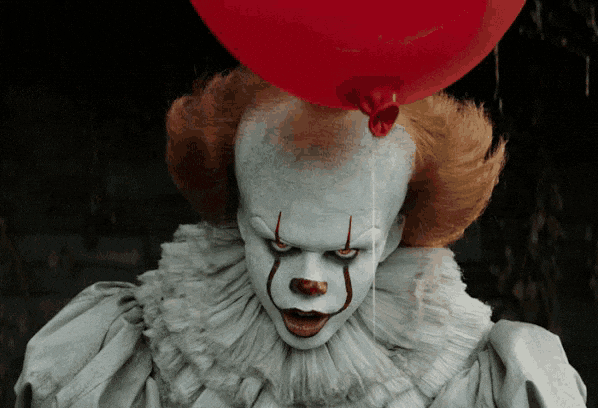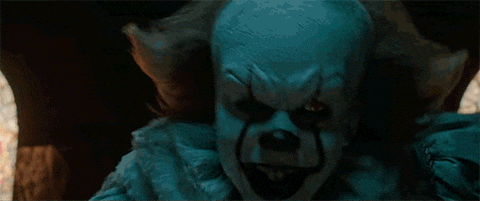 Pearl Otome





Posts

: 1316


Bubuzuke points

: 1558


Armitage GUTS!!!

: 210


Join date

: 2011-10-18


Age

: 28


Location

: In a house by a road in PA :D



JUNE 12TH!

Season 3 of Orange is the New Black well return to Netflix. To celebrate, I'm posting a few videos for us to get ready for the premiere!





And before it debuts, a 4th season was confirmed!!!
_________________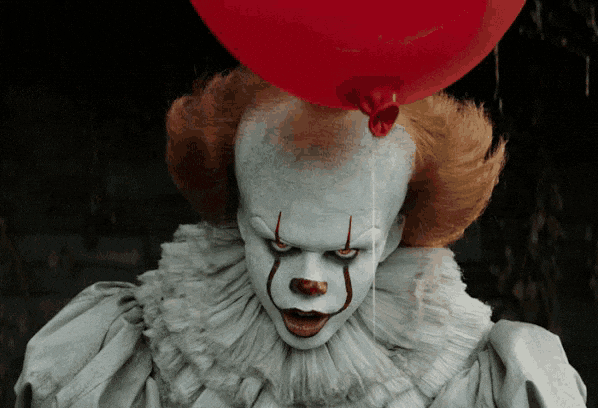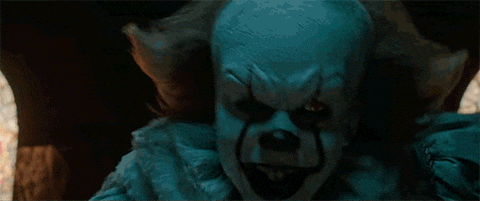 Pearl Otome





Posts

: 1316


Bubuzuke points

: 1558


Armitage GUTS!!!

: 210


Join date

: 2011-10-18


Age

: 28


Location

: In a house by a road in PA :D



---
Permissions in this forum:
You
cannot
reply to topics in this forum