A complete foil to the other thread xD Any moment in the two series that made you grin or made your heart skip a beat hahaha! Post here!

For me...let's see...

Ah it's somewhere in the last episode...was it, in otome. When the four columns, Sara Kruger Viola and Zhang, Materialized together. That made me happy because damn, first time the columns did that in a synch! If only Maia was there.. Dx The Otome Ranger would be complete, haha.

What's yours?
_________________
:: deviantArt :: Personal Blog :: Tumblr ::
White Devil Worshiper





Posts

: 6131


Bubuzuke points

: 7634


Armitage GUTS!!!

: 1396


Join date

: 2011-06-07


Age

: 26


Location

: Haven, Remnant



Ah man, so many to list as the Mai-Series shared a lot of triumph to overcome the heartbreak. Easily the scene in Mai-HiME Episode 26 where Natsuki battled Shizuru, only to end up kissing her and telling her how she felt about her. No matter what the cynics say, Natsuki was very honest with her feelings for Shizuru, but she knew Shizuru had to be stopped in order for Mai to stop the Obsidian Lord. Out of all the Carnival arc HiME battles, this was the most personal. Shizuru Fujino became Natsuki's most precious person and it's easy to understand why. To see them revived with Shizuru weeping and Natsuki forgiving her, that elevated the series to a whole new level. Forgiveness is a dying work of art. To see it painted before my eyes by Natsuki Kuga, the lone wolf of all people, brought me great joy. It's a symbol of hope in a world with none.
_________________
Mai
-X-
Project
The law of physics: Whenever there's this much gay in one room, Shizuru manifests!When Shizuru said "Ara" for the first time, the "Ara" broke into a thousand pieces and they all went skipping about. That was the beginning of fairies.
Administrator. The Showstopper. The Headliner. The Main Event. The Icon. Mr. Mai-Series.





Posts

: 38480


Bubuzuke points

: 42151


Armitage GUTS!!!

: 2496


Join date

: 2010-05-01


Age

: 30


Location

: Garderobe Academy



Yuuichi sliding in to save Mai from a sword strike from Reito. Mai admitting that she loves Yuuichi in the final omake. Reito being punished by the HiME in the OVA, Yuuichi helping Mai to feel better in the rain and Yuuichi shouting out loud that he loves Mai
Coral student





Posts

: 644


Bubuzuke points

: 888


Armitage GUTS!!!

: 233


Join date

: 2011-02-09


Age

: 33


Location

: The sunken City of R'Lyehh



Basically episode 26 in general XD That episode is FULL of happy! Also of course that infamous Natsuki-kissing-Shizuru scene. That scene brings out feelings from happiness to sadness. Well, for me at least, for personal reasons. What else... OH! The HiME special episode, when the girls were trolling Kanzaki XD NEVER piss off a large group of girls!
Space Samurai Marshall Banana





Posts

: 9116


Bubuzuke points

: 9892


Armitage GUTS!!!

: 592


Join date

: 2012-07-21


Age

: 25


Location

: Purgatory



The cooking contest will always be my favorite episode. The slow motion of the cake following and seeing the face's of Natsuki and Nao always makes me laugh. Oh and the Shiznat scene in the second to last episode. Nothing beats that episode!
_________________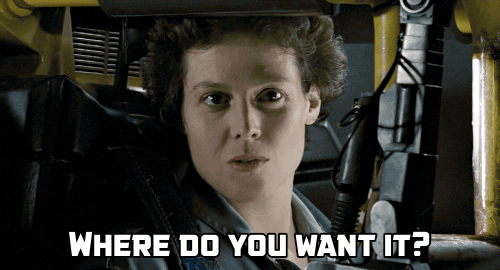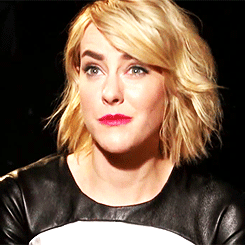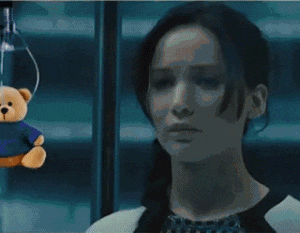 Pearl Otome





Posts

: 1287


Bubuzuke points

: 1522


Armitage GUTS!!!

: 203


Join date

: 2011-10-18


Age

: 27


Location

: In a house by a road in PA :D




Similar topics
---
Permissions in this forum:
You
cannot
reply to topics in this forum