A classical questions amongst all of us non-Japanese speakers xD Which one do you prefer?
Mai Series in Subtitles or Dubbed?
I myself prefer the subtitles over dub anytime at all. For one, I'm a seiyuu otaku, which means I pay as much attention to the actress/actors voicing them as I do to the anime itself, and second, there are things that you can only get from the original script itself that couldn't be transferred to the dub version thanks to the language barrier. And so, sub over dub for me.
Now that you know my choice, let me know of yours. Sub or Dub? >83
_________________
:: deviantArt :: Personal Blog :: Tumblr ::
White Devil Worshiper





Posts

: 6131


Bubuzuke points

: 7634


Armitage GUTS!!!

: 1396


Join date

: 2011-06-07


Age

: 26


Location

: Haven, Remnant



KEEP THE DUB AWAY FROM ME PLEASE DX
Ahem, I prefer the sub, by far XD I prefer subs in general, and not just for anime. I would rather watch something in it's original language, since a lot of dubs tend to sound awkward.
Plus...the dub voices for Shizuru and Natsuki make me want to cry in a corner ;_;
Not to say that all dubs are bad mind, I'm sure there are some that are decent, and maybe even a few that some prefer over the original. Personal preference for the Mai series though is the subbed version :3
Goldfish wanker of Camelot





Posts

: 3809


Bubuzuke points

: 4241


Armitage GUTS!!!

: 432


Join date

: 2012-02-04


Age

: 26



SUB ALL THE WAY.
I love the japanese voices. It always amazes me how they can change their voices everytime to fit the character. Specially if are seiyuus you are familiar with, like Chiba Saeko or Shindou Naomi. :3
_________________
All hail ShizuNatsu and FLight!!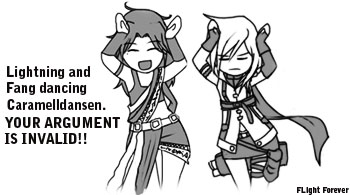 Meister Otome





Posts

: 3331


Bubuzuke points

: 4174


Armitage GUTS!!!

: 755


Join date

: 2012-06-11


Location

: Macross Quarter



......SUB for sure! I cringe when I hear Shizuru's dubbed voice.
_________________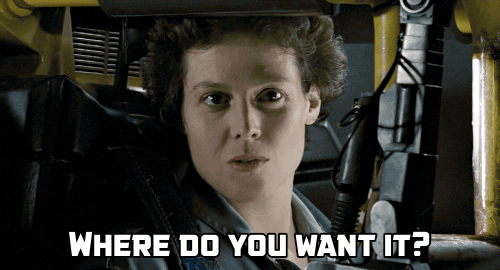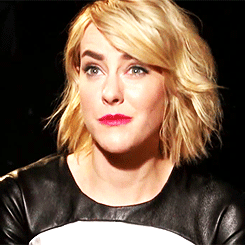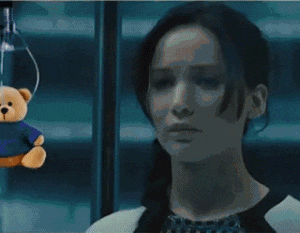 Pearl Otome





Posts

: 1287


Bubuzuke points

: 1522


Armitage GUTS!!!

: 203


Join date

: 2011-10-18


Age

: 27


Location

: In a house by a road in PA :D



---
Permissions in this forum:
You
cannot
reply to topics in this forum